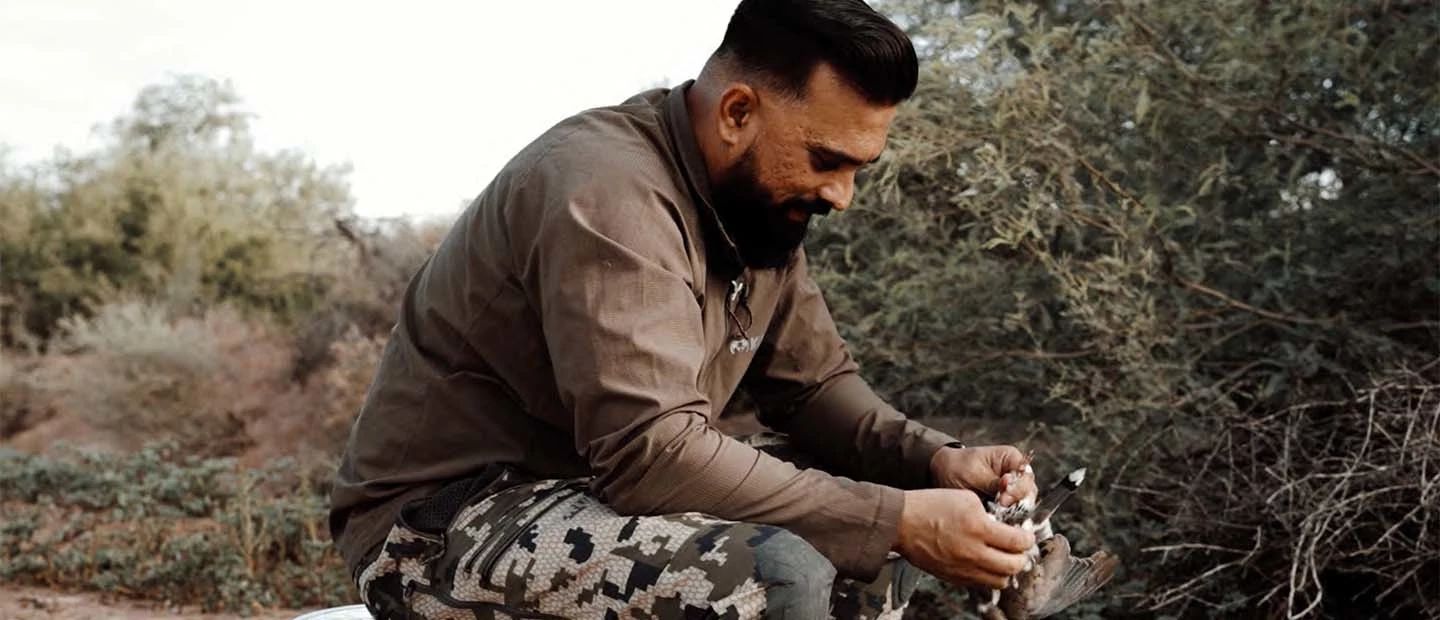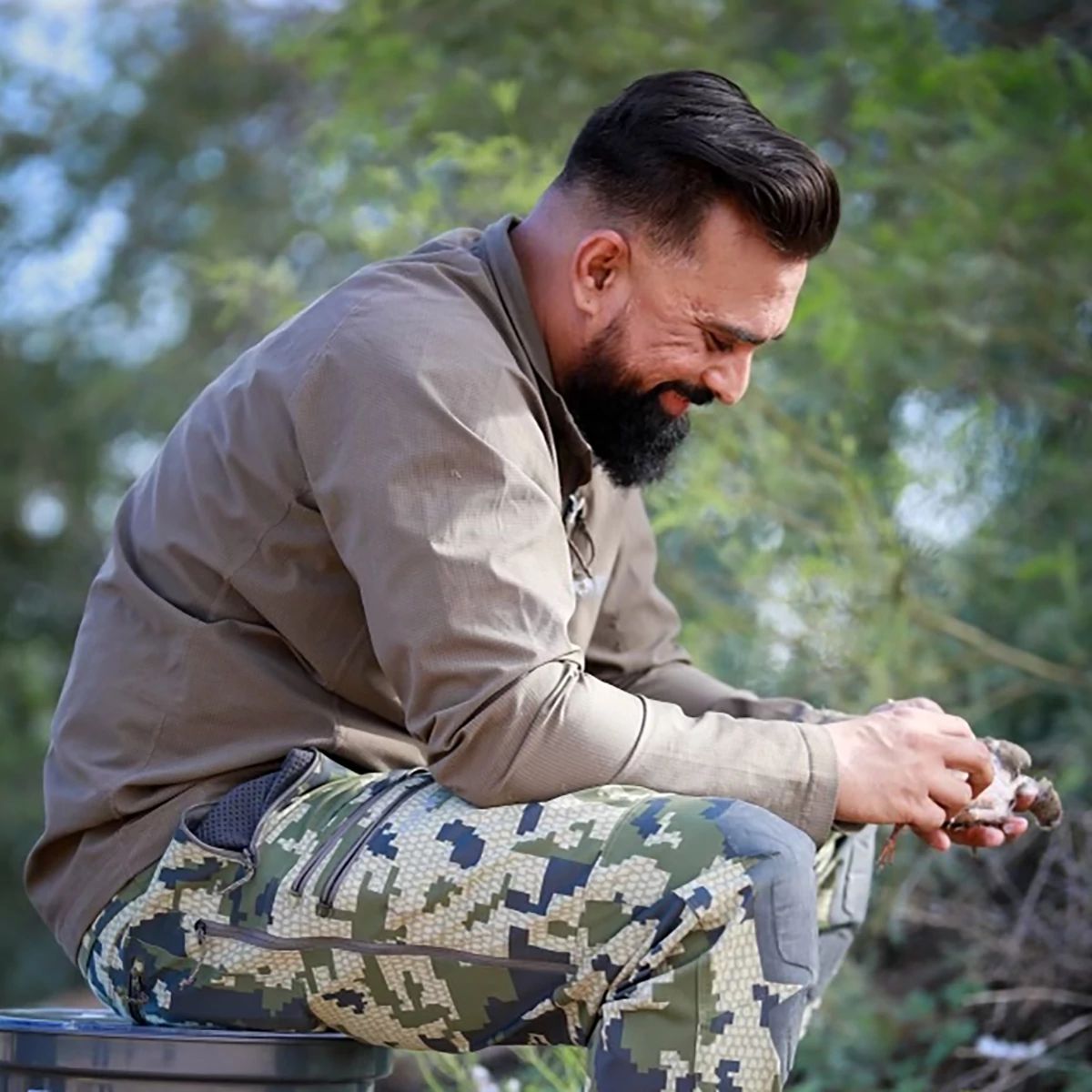 ONE HUNTER'S HISTORY & HERITAGE
Avid hunter and aspiring chef, Gerard Masih, spends Dove opener each year with family and friends. "We hunt the opener ever year, which has now become one of our favorite traditions." Gerard, being a hunter and chef, incorporates his heritage into the meals he prepares with his harvests.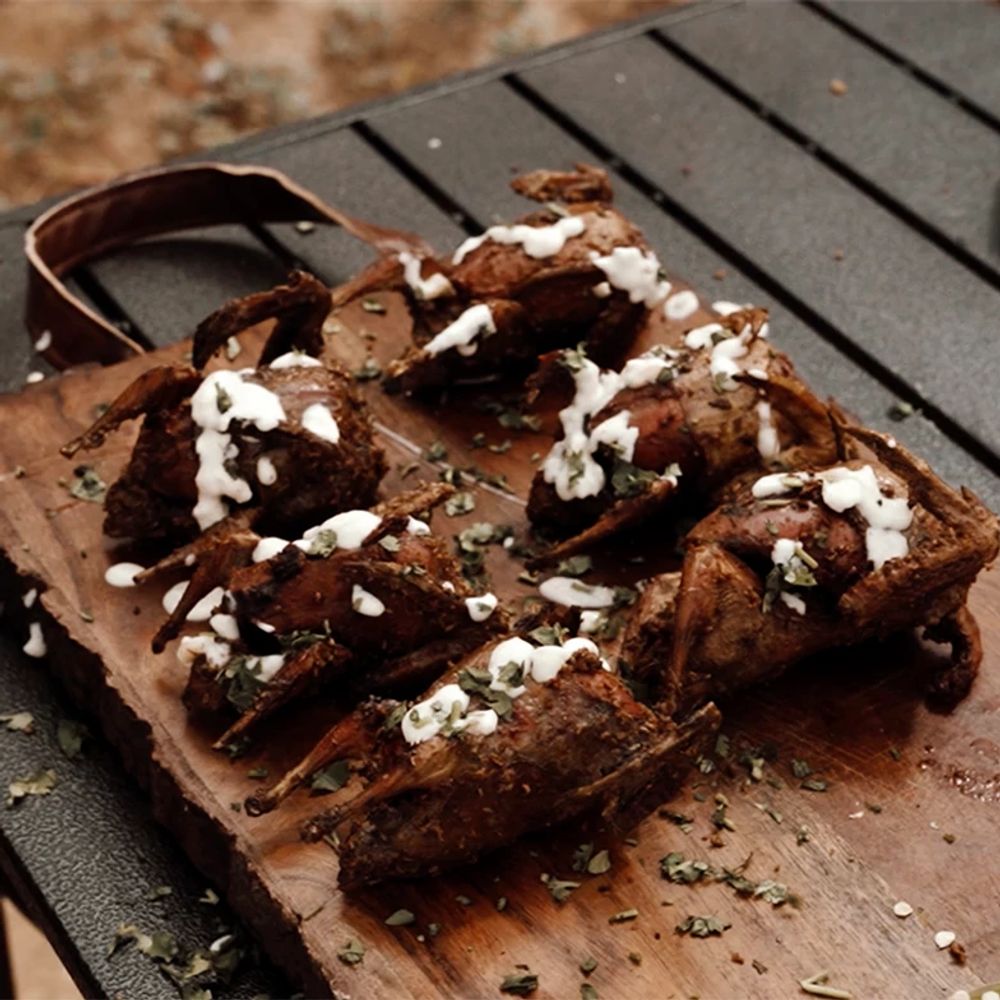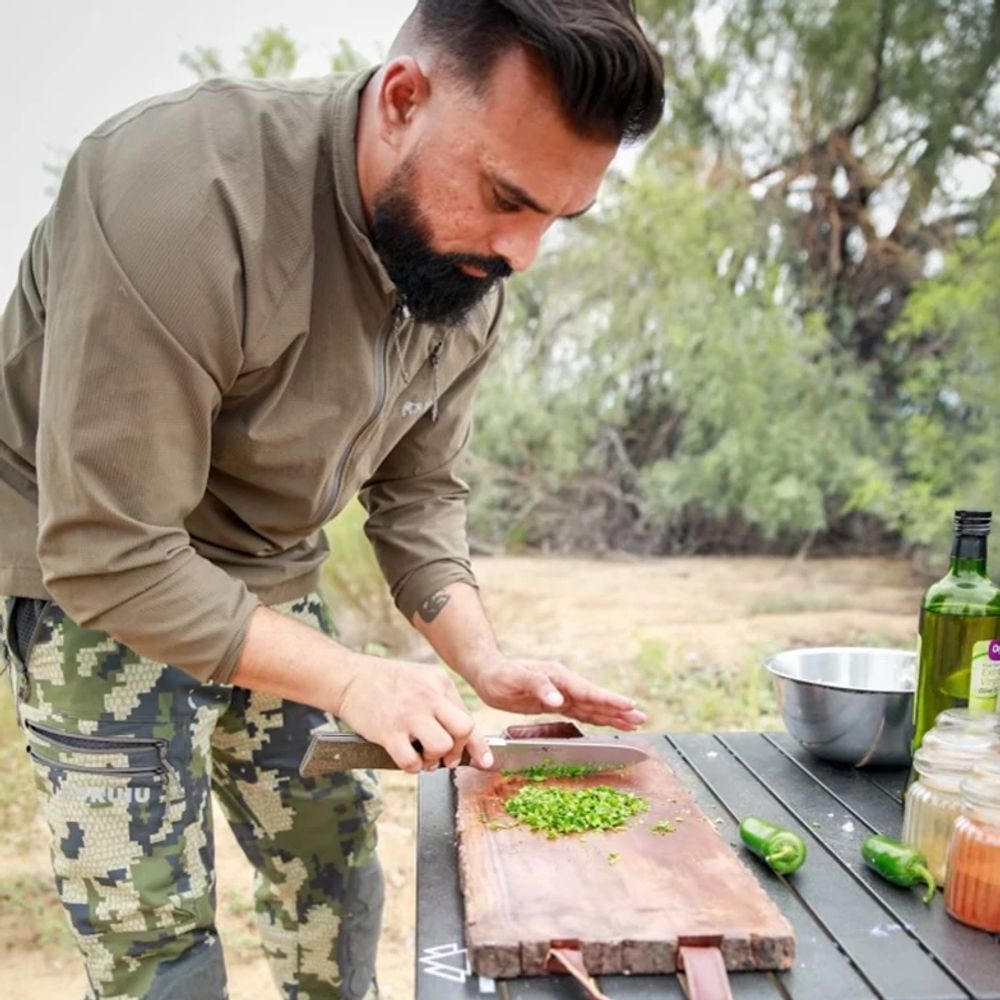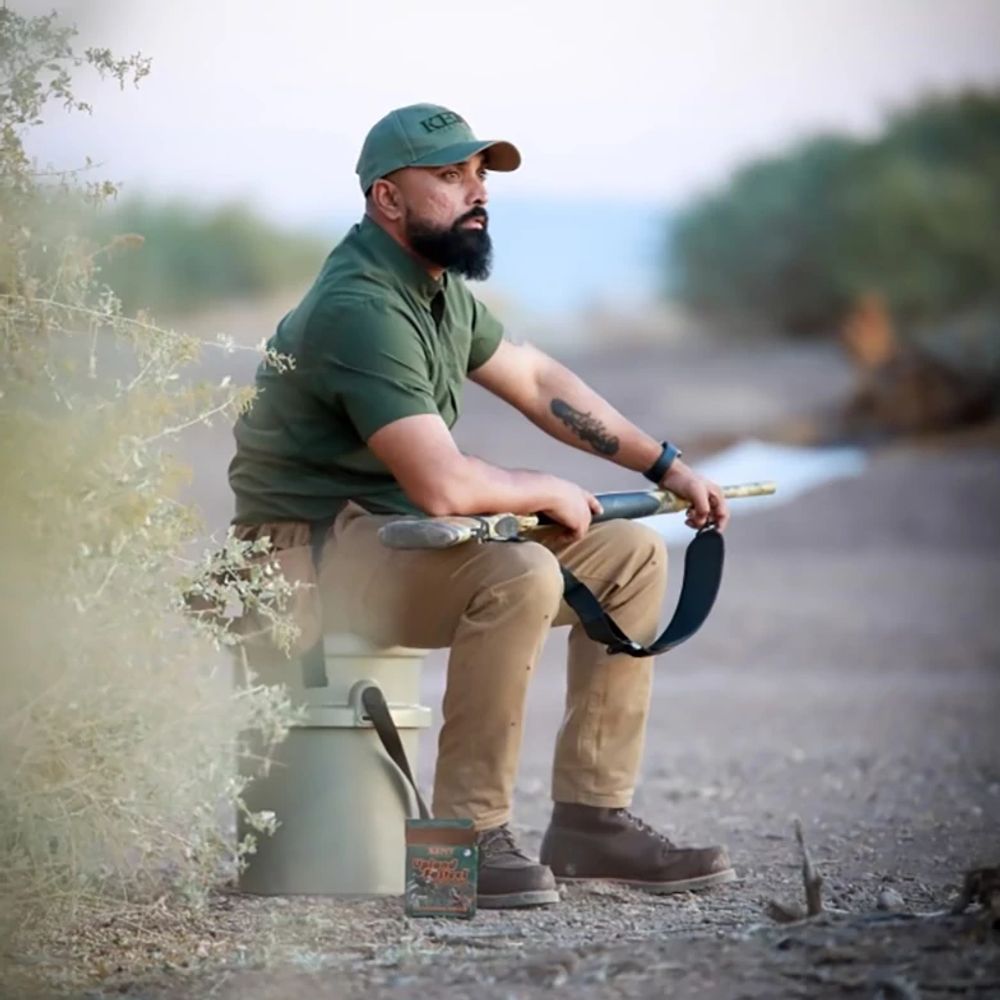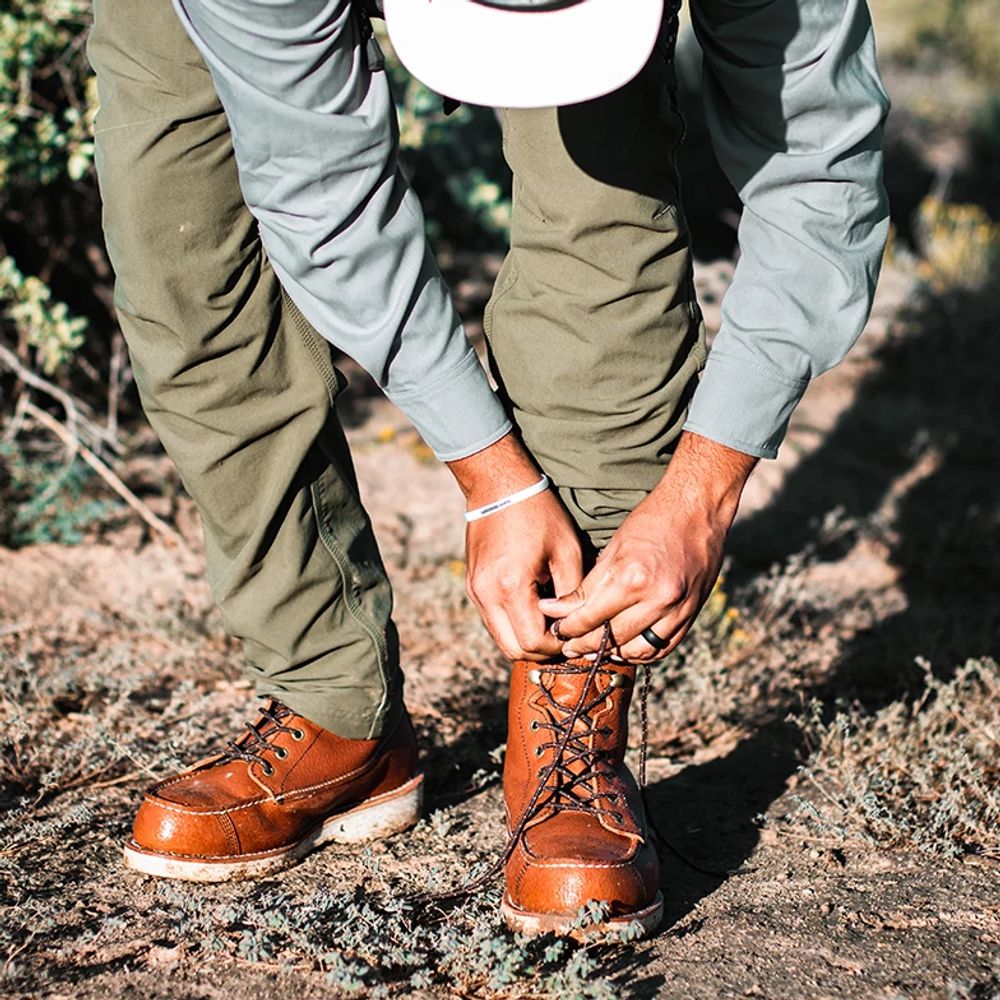 GERARD'S RECIPE:
TANDOORI DOVES WITH SMOKED GARLIC/JALAPEÑO MAYO SAUCE
6 Whole, Plucked Doves
Olive Oil
Dry Rub:
1 teaspoon cumin
1 teaspoon chili pepper
1 teaspoon salt
1 teaspoon celery seeds
Mix dry-rub ingredients. Use olive oil to coat the doves first. It will act as a binder and help stick the dry rub to the doves. Then coat doves with the mixed dry rub ingredients. Preheat grill to 350. Cook doves until internal temp is 160 at the thickest part of the breast. Let rest for 5 minutes.
Smoked Garlic Jalapeno Sauce:
1-1/2 cups fresh garlic cloves
1 smoked jalapeno pepper (remove seeds to make less spicy)
2 tablespoons olive oil
Pulse these ingredients in a blender.
Then, add 1/2 cup of mayo and 1 cup of plain yogurt to the blended jalapeno and garlic. Mix to desired consistency, then drizzle over the tandoori dove and garnish with chopped cilantro.