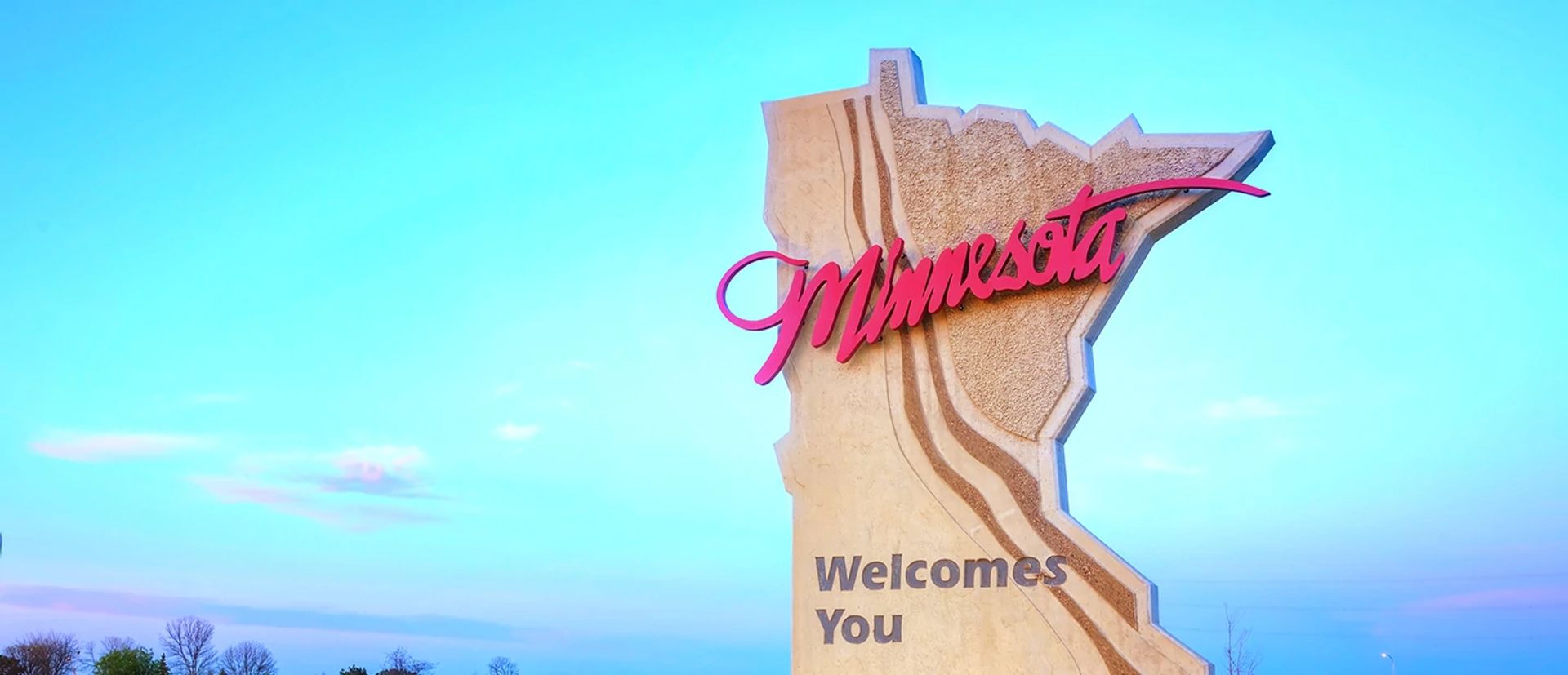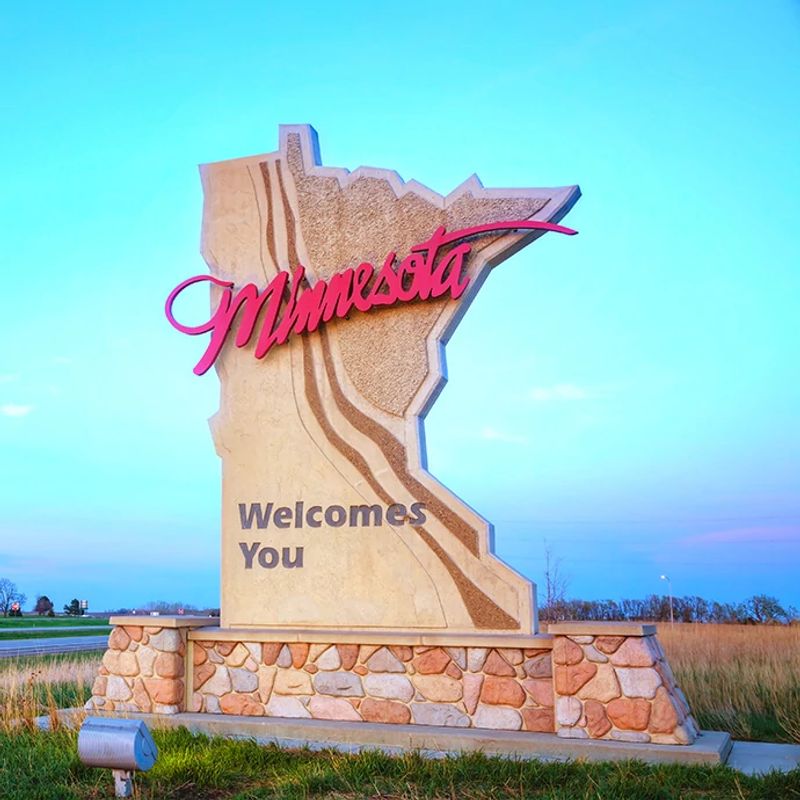 THE HARDWORKING TOWNS THAT INSPIRE
IRISH SETTER'S LEGENDARY, GO-ALL-DAY WORK BOOTS
It doesn't matter if temperatures have fallen below zero and you've been working since 4 a.m. to milk your cows, or the calluses on your hands are cracking from laying stone, hardworking Minnesotans share one unifying belief: You don't stop until the job is done.
That is the principle upon which Irish Setter boots are designed and built, and why the company, based in Red Wing, Minnesota, began the tradition of naming each model of work boots after hardworking towns in Minnesota.
"We've been to these towns, and some of us grew up in these towns. This is our little way of honoring the hard-working folks who live in our home state," said Charley Bryant, product director for Irish Setter.
Irish Setter work boots are rooted in the strong character of their namesake, and the commitment to going above and beyond, all day long. After all, Minnesota didn't just build itself.
ASHBY: A HEART OF STEEL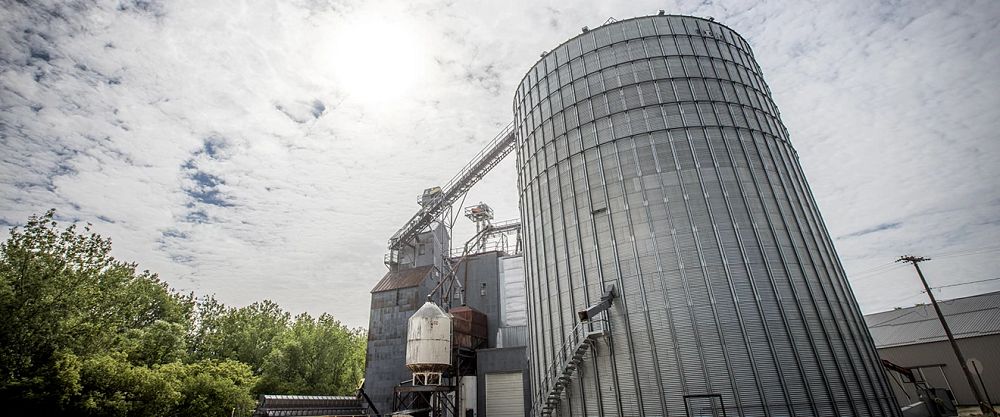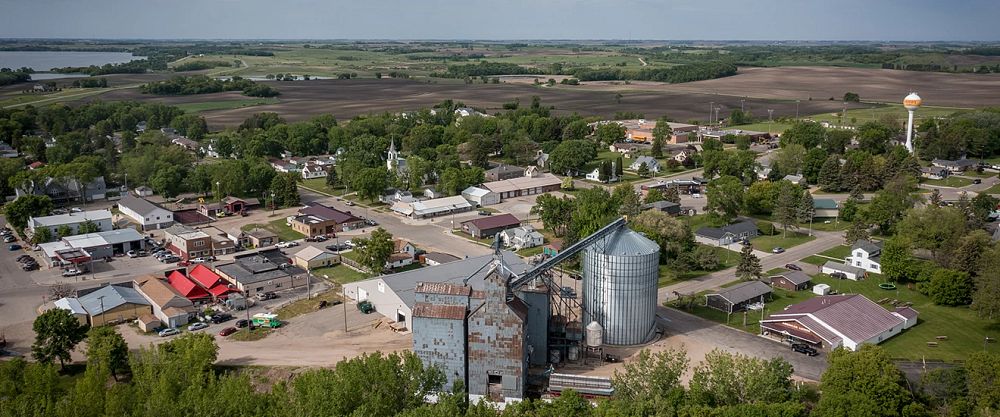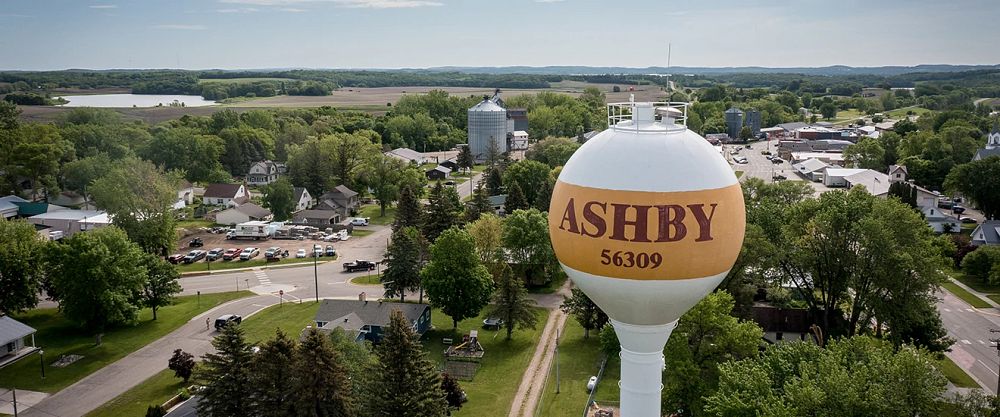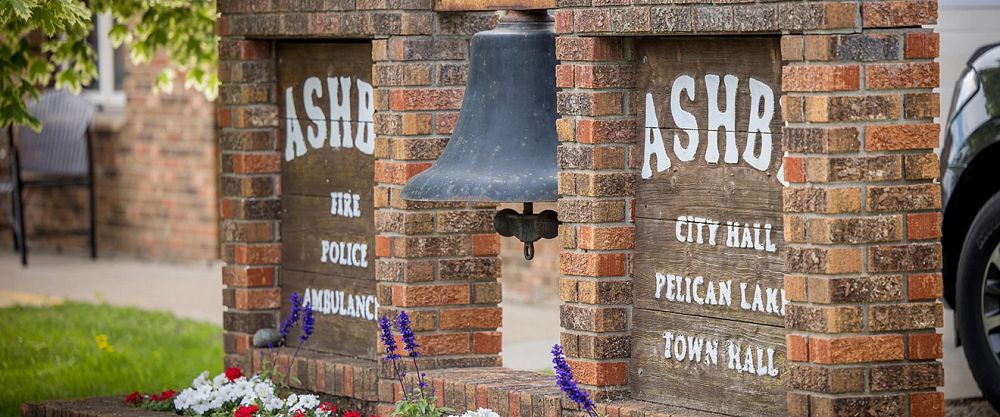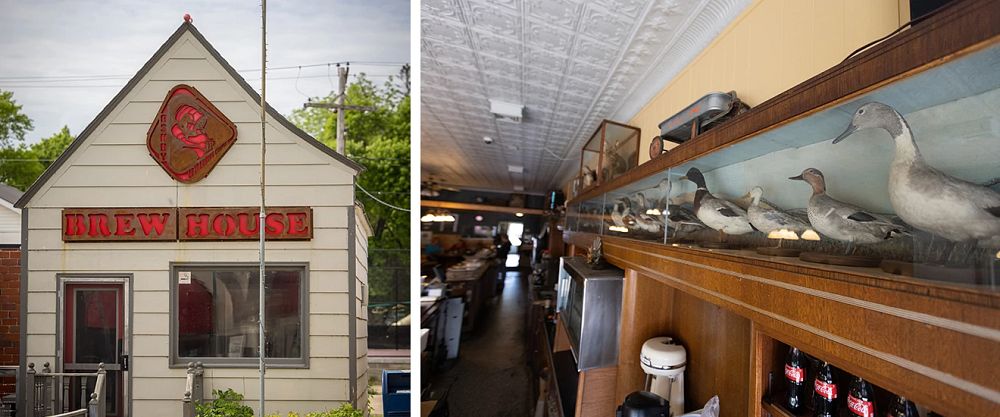 Don't be fooled by the ethereal rolling hills, because at the core of Ashby's serene landscape lies a heart of steel.
"The Ashby boot was one of our earliest boots," said Charley Bryant at Irish Setter Boots. "We were inspired by the strong manufacturing industry in Ashby, and the hardworking community they have there."
A small but mighty town of 469, Ashby's manufacturing industry accounts for almost 19% of employment for the town. The rugged soul of Ashby extends beyond the workday, when residents take advantage of the bountiful wildlife by waterfowl hunting at Lake Christina, or fishing at Pelican Lake.
ELY: NORTHERN MINNESOTA GRIT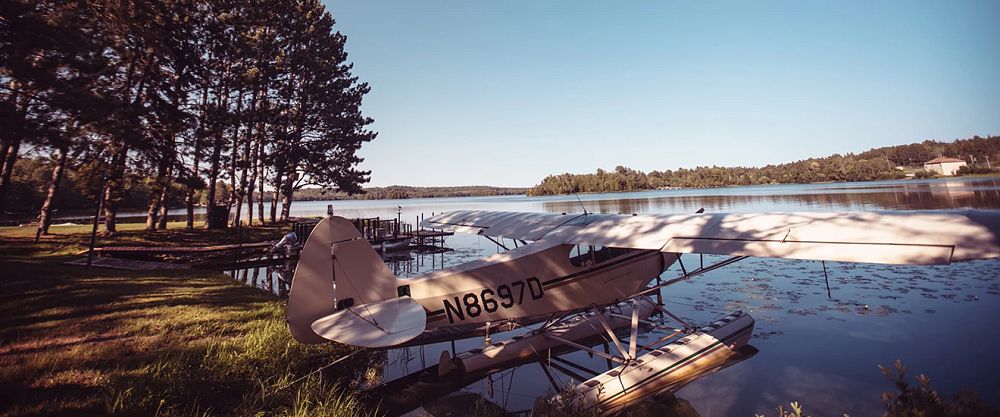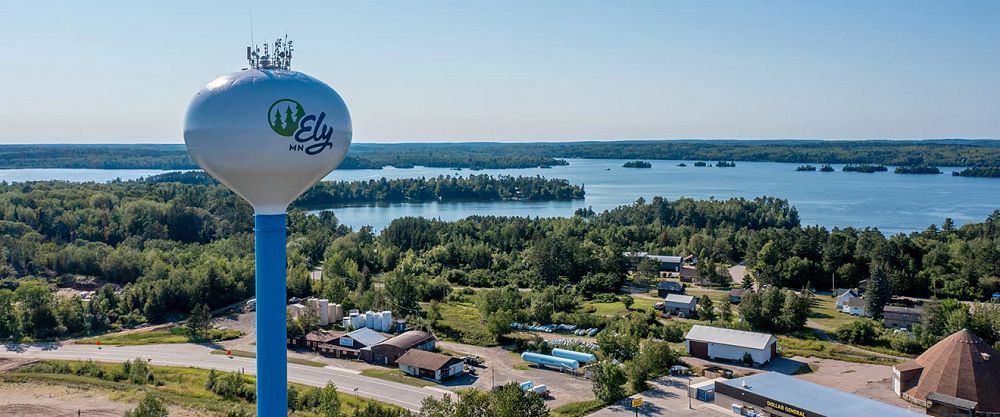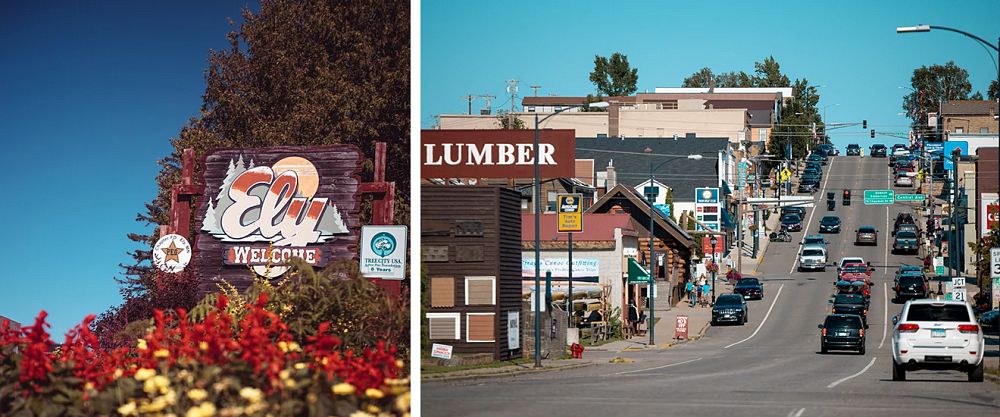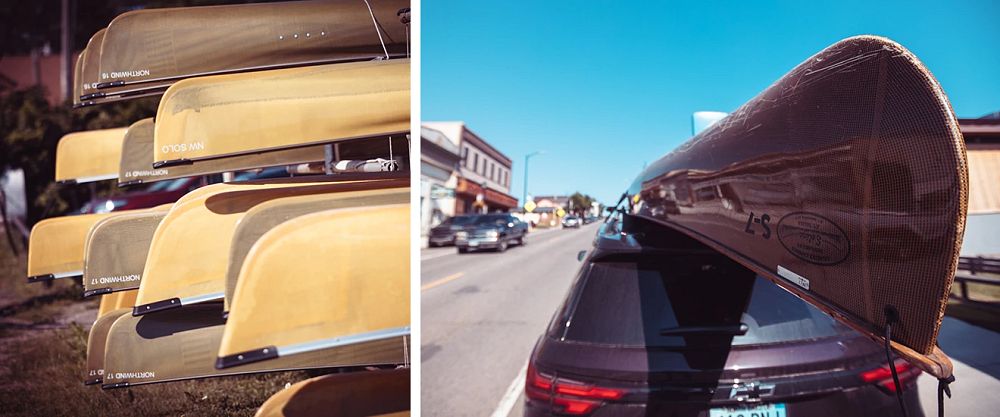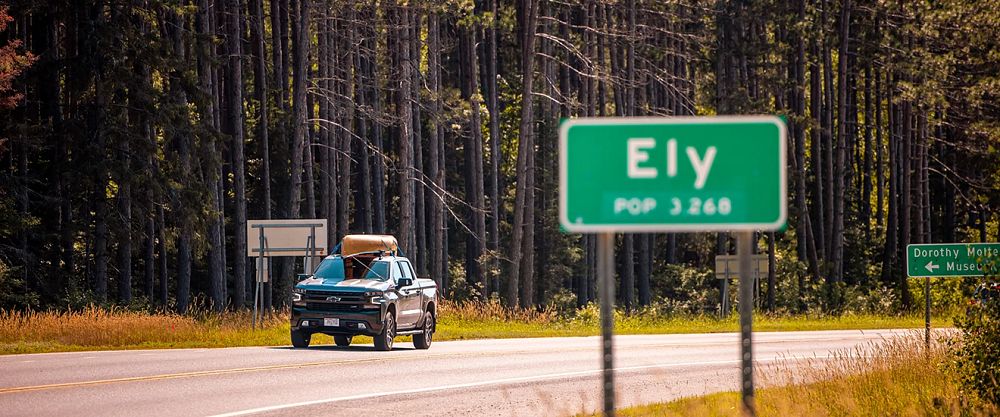 Sitting way up in northern Minnesota is the town of Ely. Surrounded by lush forests and lakes, the Boundary Waters Canoe Area and Superior National Forest, Ely residents and tourists traverse the nearby wilderness to hike, canoe, fish, hunt, and everything in between.
"One thing that I can say, is that residents are fiercely independent people and they're very rugged," said Eva Sebesta, Executive Director of the Ely Chamber of Commerce. "The core of our community is that grit…that willing-to-work hard kind of attitude."
True to Ely's outstanding combination of eccentricity, undeniable strength, and willingness to dive in the very deepest end of America's lakes and wilderness, some residents even compete in an entire marathon race while portaging canoes on their shoulders.
"That's where the Ely quirky comes out," said Sebesta. "We have some really wild and wooly events and activities in our area that really make this area so special."
HOPKINS: RASPBERRY FIELDS FOREVER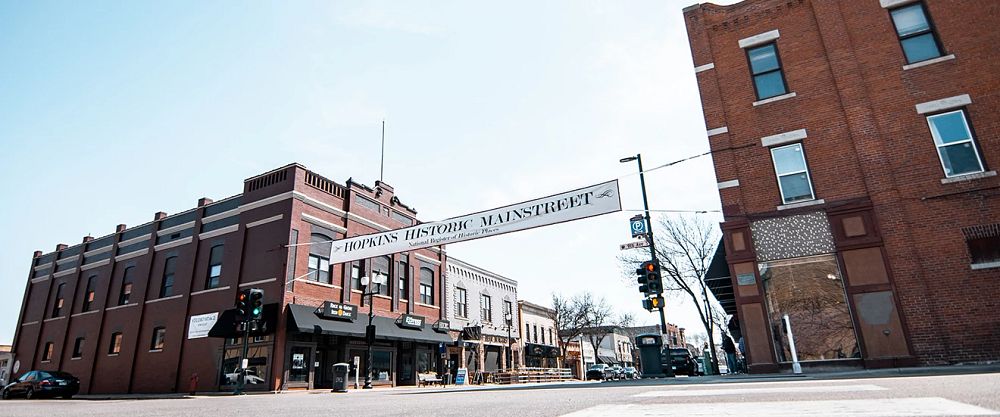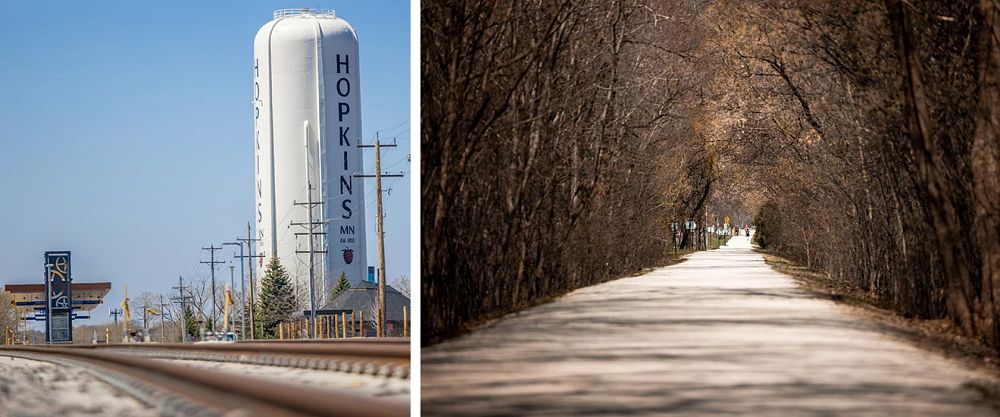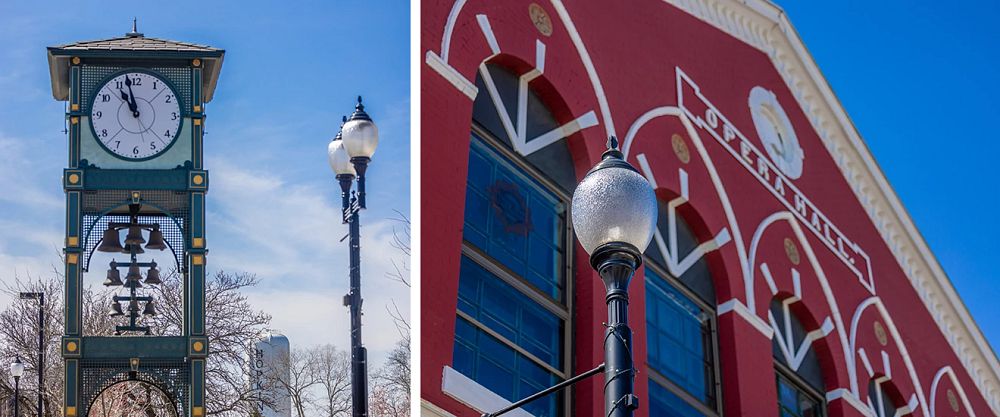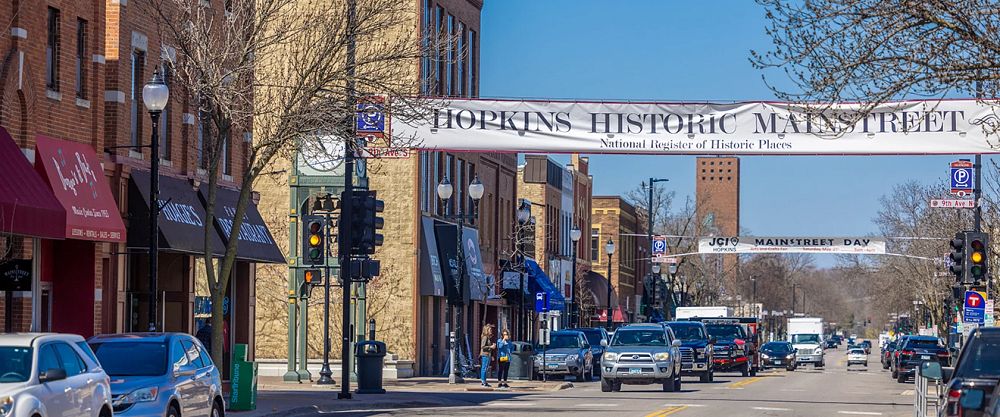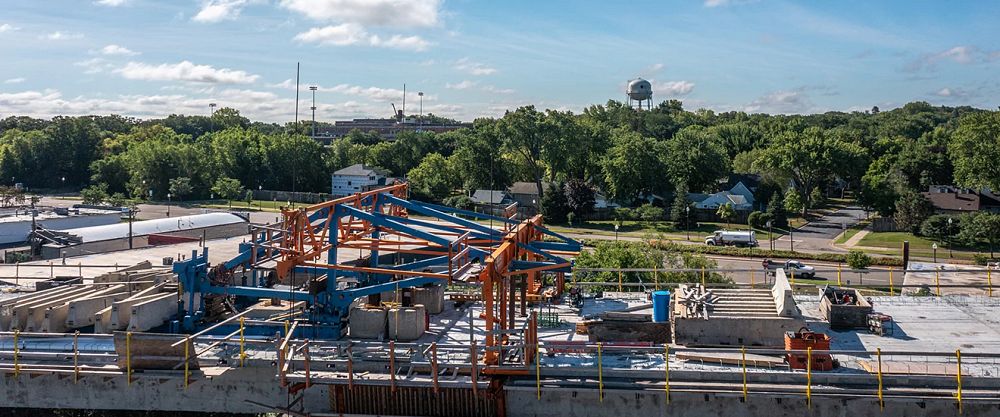 Now a bustling suburb located west of Minneapolis, Hopkins, Minnesota's roots lie in the beautiful, expansive raspberry fields which used to surround the town. Those farming roots led to the town serving as the world headquarters of a large agricultural equipment manufacturer from 1929 until the early 1960s.
Today, Mainstreet is the beating heart of downtown Hopkins. It features a diverse array of trendy antique shops, stylish breweries, cozy coffee shops, inspiring art studios and a bustling farmers market. And although the raspberry fields are long gone, Hopkins' Annual Raspberry Festival pays tribute to the raspberry farmers who planted the seeds which would become this bubbling, thriving town.
"In the making of the Hopkins boot, we were inspired by the combination of Hopkins' agricultural past, and their present-day metropolitan nature," said Charley Bryant at Irish Setter. "We admire that this is a town that has gone through so much change and growth, but still has so much respect for its past."
MARSHALL: BUILT ON AGRICULTURE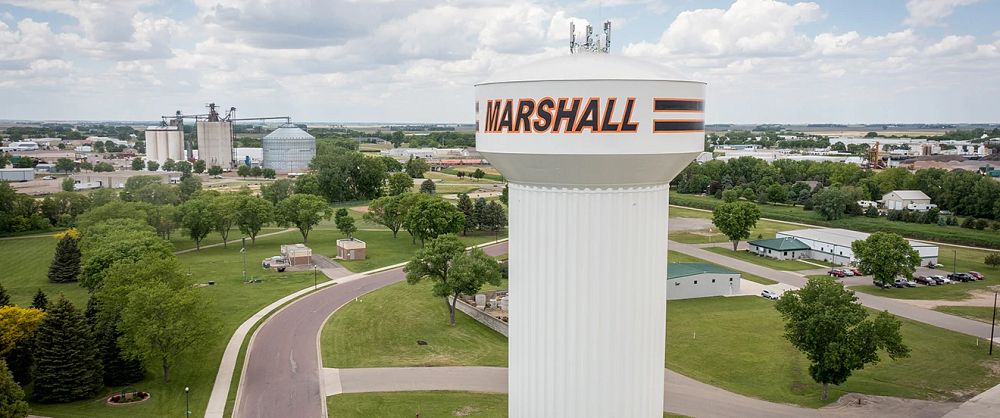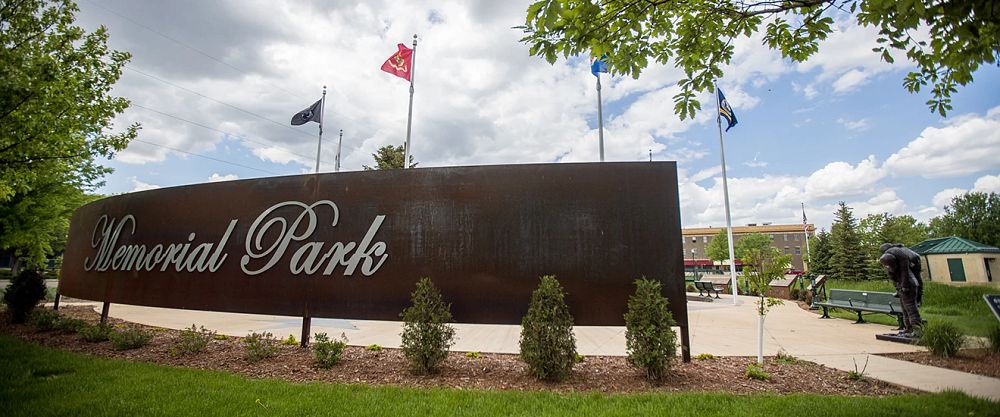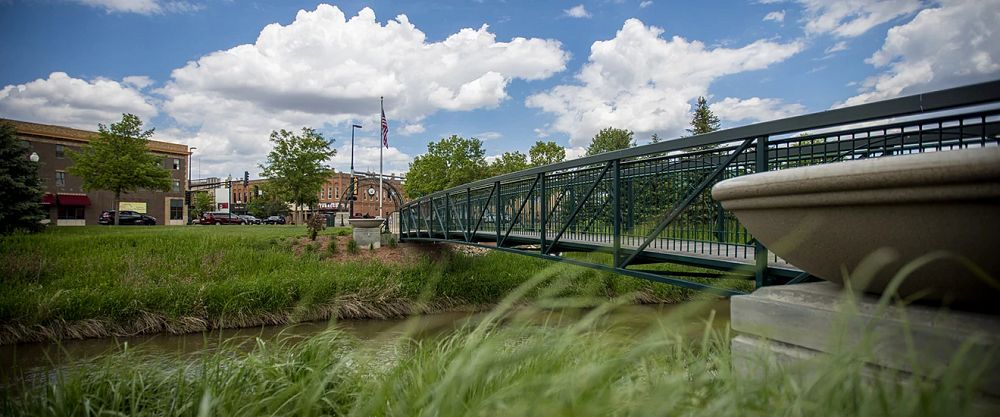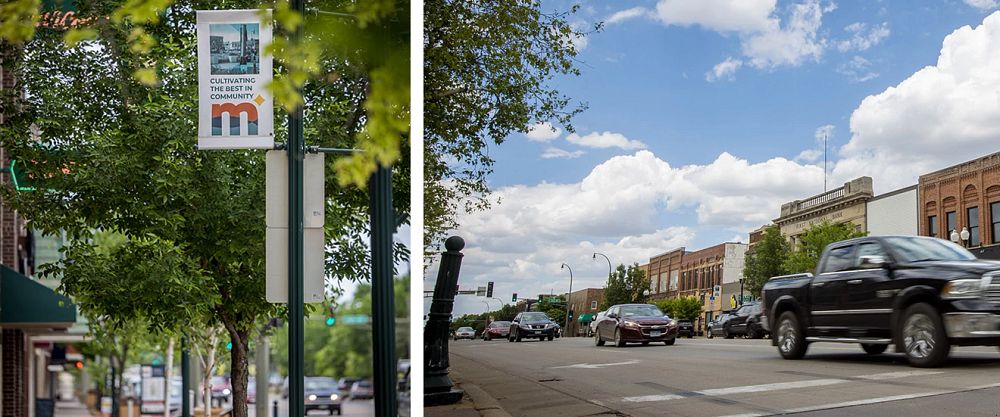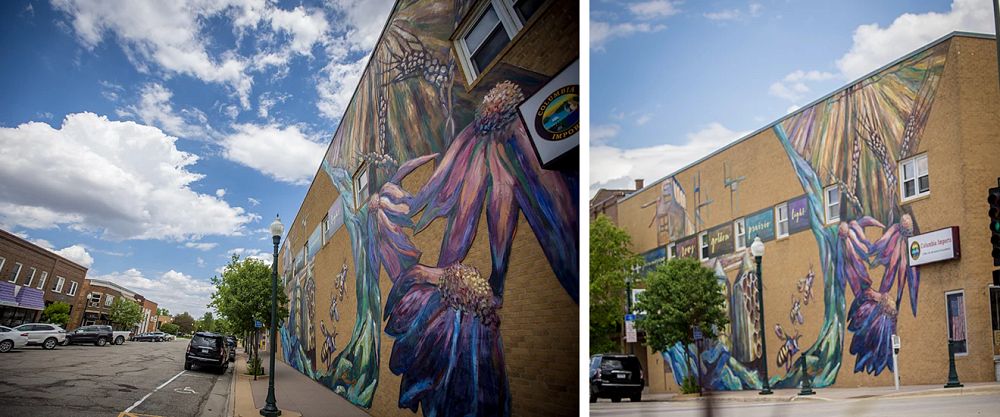 Located in southwestern Minnesota, the town of Marshall is surrounded by miles and miles fields of corn and soybeans, a signature for this vibrant agribusiness, food processing, and educational hub. A city of 13,500 people, Marshall's population doubles in size every workday.
"Around these parts, there aren't too many people sitting on the sidelines when it comes to working," said Brad Gruhot, Director of the Marshall Area Chamber of Commerce. "Everybody's out working hard and putting in long hours because there's a lot to get done."
It's not all hard work in Marshall, though. On the eastern edge of the Great Plains, Marshall is ideal for deer and pheasant hunting, so much so that the town hosts a huge annual celebration for Minnesota's pheasant opener every fall. Folks come into town from all over Minnesota to get in on the action.
"We're honored that Irish Setter boots named a boot after our town," said Gruhot. "This is a very special place."