- [Taylor] I'm Taylor Hubbell.
- [Jeff] Hi, my name's Jeff Fuller.
- [Kay] My name is Kay Richey.
- [Yia] I'm Yia Vang.
- [Damon] I'm Damon Bungard. This is Jaeger.
- [Taylor] I'm the founder and owner and operator of Hubbell Wood Shop.
- [Jeff] We have a kennel where we breed Labrador retrievers as well as train dogs.
- [Kay] I love to hunt and I'm very determined to continue.
- [Yia] I am chef and owner of Union Hmong Kitchen and Vinai.
- [Damon] And I'm the guy on the other end of the lead following this little one around.
5 STORIES
5 BOOTS
1 COMMON BOND:
GO ALL DAY
Irish Setter Logo
SEE STORIES FROM THE FIELD
BOOTS BUILT FOR YOU
In 1950, Red Wing introduced style 854, crafted with Red Russet leather which inspired the Irish Setter name. Irish Setter became the brand for generations by proving itself in the field and on the job site. Today, more than 110 years of Red Wing work boot experience, combined with the over 60-year legacy of Irish Setter outdoor footwear, results in purpose-built Irish Setter footwear for work and hunt.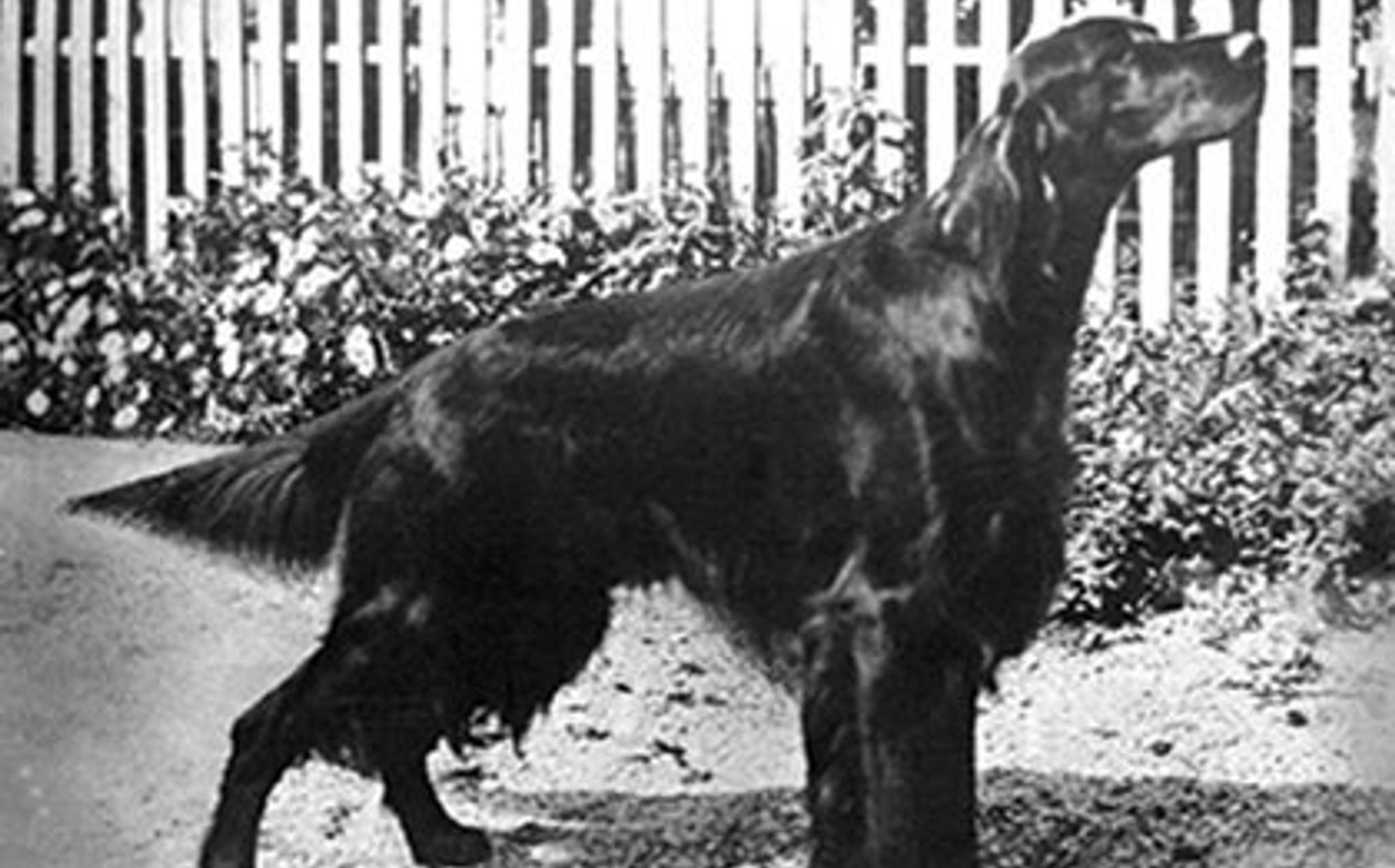 Traditions Run Deep
From "Red Mike" (our original mascot) to the gorgeous setter that marked our 50th anniversary celebration, Irish Setter's history proves a continued quest to build on success.
See History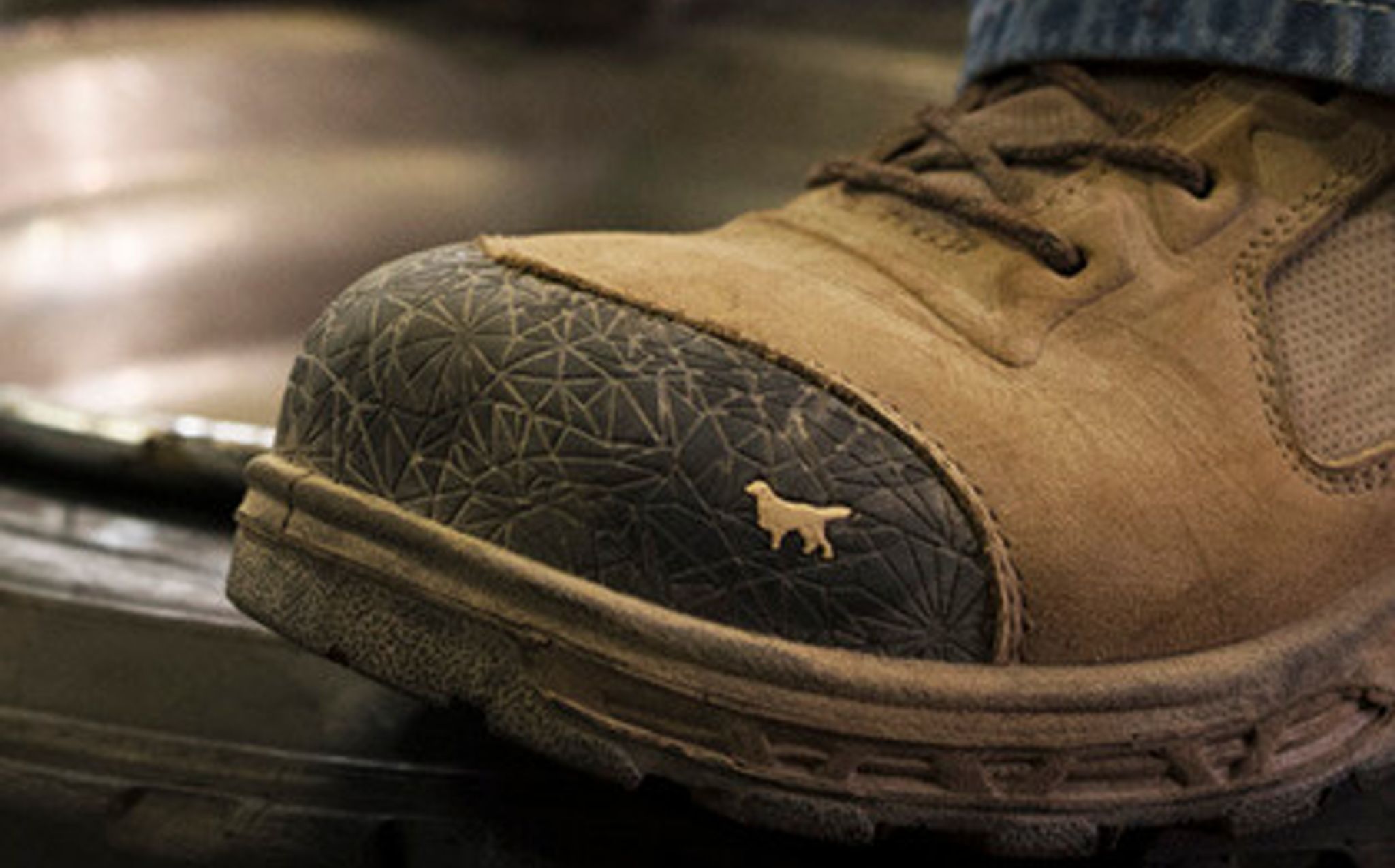 Groundbreaking Innovations
We employ the following key technologies to make Irish Setter boots as tough as the conditions they are worn in.
See Technology