How to improve the rubber work boot: Don't use rubber
Somebody's gotta be tough enough to do the hard, dirty work. Finally there's a boot that's as hardcore as the work you do. The Ironton pull-on work boot takes durability to a whole new level. Built with a proprietary polyurethane compound that repels anything you throw at it. Water. Gas. Oil. Harsh chemicals. The outsole is rated best-in-class for slip and oil resistance. This boot is also made comfortable, because you don't stop when it's five o'clock. You stop when the job is done.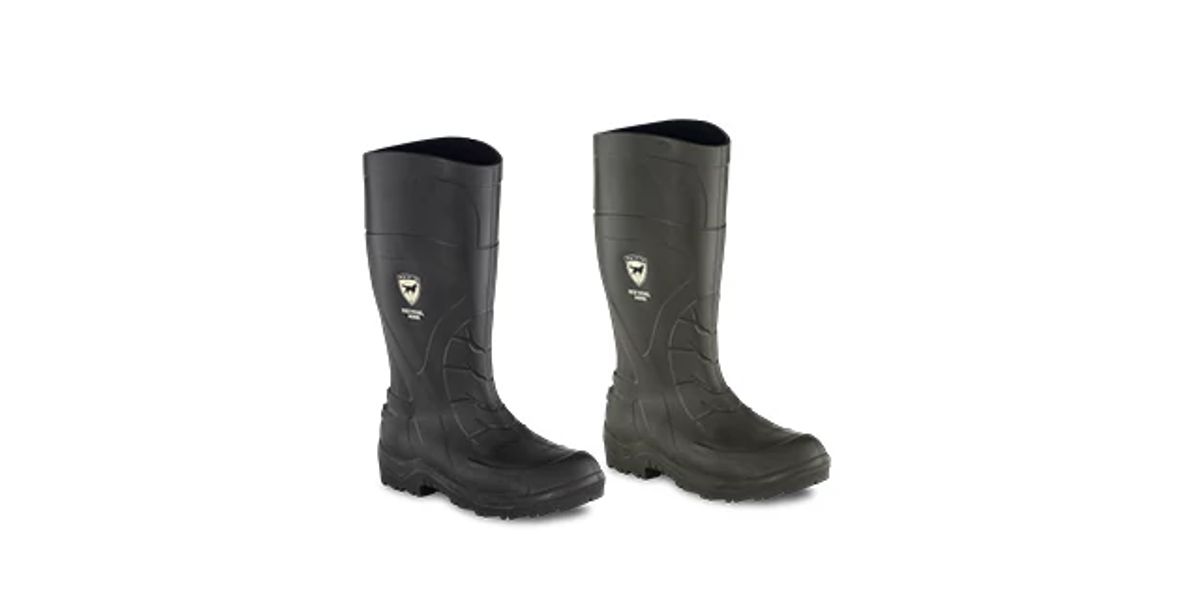 Technology and Feature Options
HRO
Soles that have been designed and tested to perform on high heat surfaces. Soles identified as HRO are heat resistant to melting at a minimum of 475º Fahrenheit.
Additional Work Footwear Families