Video has no sound and shows two people walking in a river and a clos-up of Irish Setter MudTrek boots.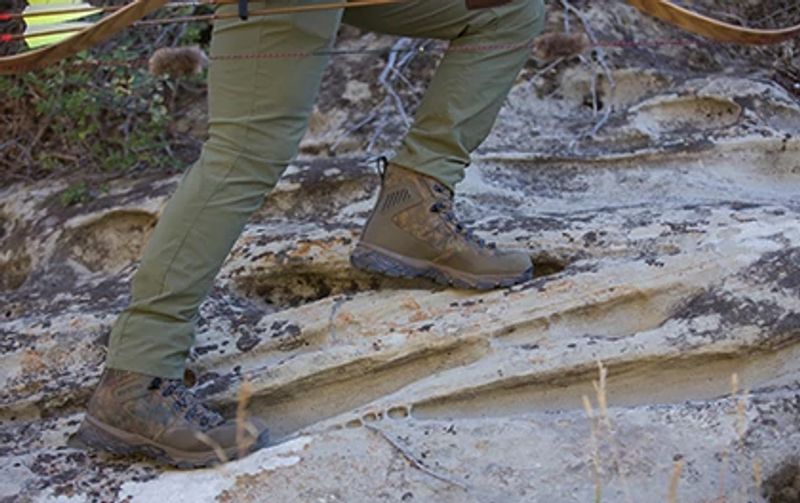 Big Game
Boots built for any habitat, whether you're hunting bucks, bulls, turkeys or bears.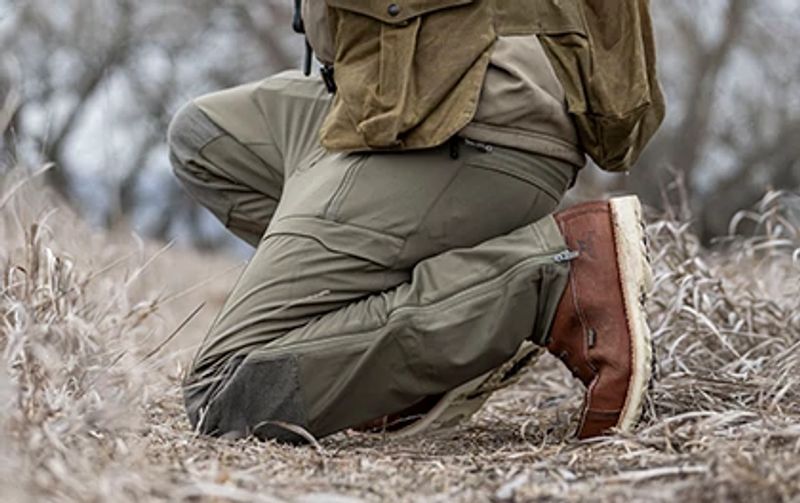 Upland
Hunting boots designed for pheasant, quail and grouse hunting.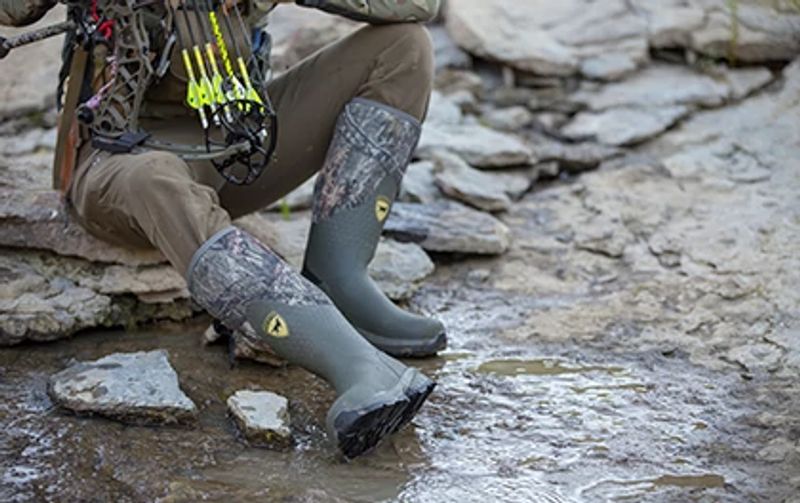 All Hunt Boots
Waterproof hunting boots that keep you dry and scent-free.